I'm getting back to writing and recording music, and I want everyone in on the journey. Check out the new live video series at...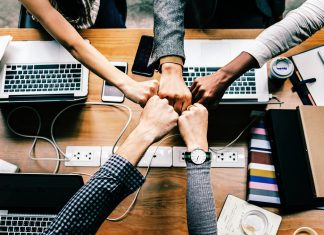 Everybody doesn't get the term "sweat equity" Some may have never heard of it. I came across it several years ago when negotiating with an...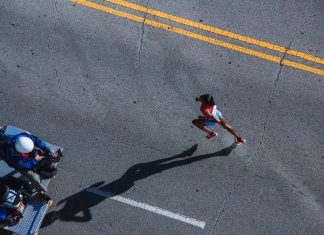 A popular quote by Theodore Roosevelt says: "Comparison is the thief of joy" But is that necessarily true? Comparing who you are and what you're doing...